I know it's June... near the solstice of it
I'll start with Mission Impossible - Fallout
This is my favourite of the entire series. The bmw e28 scene was especially sweet. I have two of them, one Bahama Brown and the other Bronzit
For all the hate that Cruise gets, gotta give him credit for the stunt madness. He broke his ankle doing the rooftop scene.
The Ballad of Buster Scruggs
A must see, right? So good. Coen brothers showing everyone that they still got it.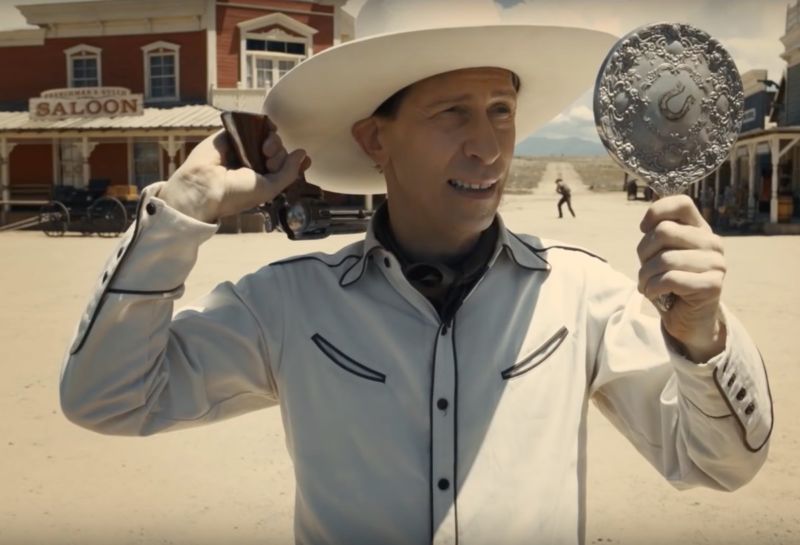 Dragged Across Concrete
Vince Vaughn and Mel Gibson servin' up some hot conservative pie. Reminiscent of the way Tarantino uses heavy handed propaganda flourishes. Almost a sub-genre of exploitation that refreshes observably old propaganda styles. meta-critical?
Isle of Dogs
I love every Wes Anderson creation. Was better on my second viewing. Thank God a white male from Houston can still make an art piece, set in a different cultural milieu.
Mandy
More crazy Nicolas Cage...
It tried to do a thump-pace colour filter thriller. Art house kinda.
The Sisters Brothers
Phoenix and Reilly deliver a surreal western. Worth a rewatch.
Sicario Day of the Soldado
A not too shabby sequel...
The Death of Stalin
This was fun and I need to rewatch it.
First Reformed
A bit of a dark drama.
Looking forward to watching Blaze, about one of the outlaw country guys from the 50's.
Also,
Fighting with My Family
Dwayne Johnson. Looks decent.
Annihilation. Since I have the Southern Reach Trilogy I want to read them first.